Product Description
VECTOR-2
FIT
ARAI IS THE ONLY COMPANY OFFERING MULTIPLE INTERIOR-FIT SHAPES TO BETTER ADDRESS THE INFINITE VARIETY OF RIDERS' HEAD SHAPES AND SIZES.
No one pays more attention to the subtle variations and infinite possibilities of the human head shape than Arai. Why? Because it's the secret to getting the best comfort and fit.
So for more than three decades, Arai has pioneered different shapes – and even different proportions within those shapes – in our various helmet models, working to offer a better fit for more people.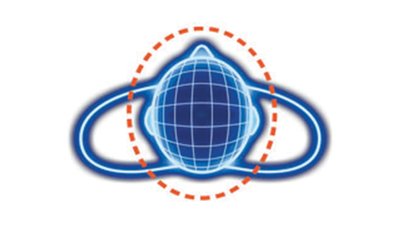 The Vector-2 has Arai's INTERMEDIATE OVAL (IO) interior fit shape.*
*A Helmet needs to be tried on in order to determine a proper fit.
---
---
VECTOR-2
FEATURES
5MM PEEL-AWAY SIDE/TEMPLE PAD LAYER
The Vector-2 has a 5mm peel-away layer added to the removable interior comfort liner's side/temple pad, giving you another level of customization.
HYPER-RIDGE BAND

This newly sculpted lower reinforcement band provides stability and a lower center of gravity for a very lightweight feeling. Specifically sized exhaust ports increase airflow while minimizing noise levels. And the larger bottom opening makes for easier on-off.
UNIQUE PATENTED CHIN VENT DESIGN

The Vector-2's two-position detent adjustment allows incoming air to be directed to either the facial area for cooling or onto the shield to help clearing if needed.
5MM PEEL-AWAY CHEEK PAD LAYER

Giving you even more ability to craft the perfect fit and comfort for your face, the cheek pads now feature a 5mm peel-away layer for added room if needed.
TOP VENT

The new ACF-2 front intake vent incorporates a sliding door that closes the oversized intake opening completely. At the same time the outer gate closes the intake opening, an inner plate slides over and closes the hole in the shell. The ACF-2 is now available as an accessory part.
TUNED REAR VENT/WING

ACR-2 rear exhaust vent-wing combo: wind-tunnel tuned air inlets markedly improve ventilation performance and helmet stability at speed.
PRO SHADE SYSTEM COMPATIBLE

This model accepts the optional Pro Shade System.
Product Videos
Product Reviews