Product Description
XC
FIT
ARAI IS THE ONLY COMPANY OFFERING MULTIPLE INTERIOR-FIT SHAPES TO BETTER ADDRESS THE INFINITE VARIETY OF RIDERS' HEAD SHAPES AND SIZES.
No one pays more attention to the subtle variations and infinite possibilities of the human head shape than Arai. Why? Because it's the secret to getting the best comfort and fit.
So for more than three decades, Arai has pioneered different shapes – and even different proportions within those shapes – in our various helmet models, working to offer a better fit for more people.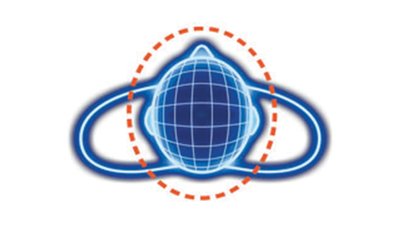 The XC has Arai's INTERMEDIATE OVAL (IO) interior fit shape.*
*A Helmet needs to be tried on in order to determine a proper fit.
---
---
XC
FEATURES
TDF-3 FRONT VENT
Working with the DDL-4 exhaust vents, the TDF-3 front vent is designed to further improve intake airflow to the XC's interior.
SIDE COWL EXHAUSTS
Completing the XC's advanced ventilation package, these exhaust vents further help in quick removal of stale interior air.
LOW-PROFILE SHIELD ARMS
The low-profile shield arms on the XC give the helmets a sleeker, more aerodynamic shape that integrates better with the XC's shell design for less air resistance.
UNIQUE CHEEK PAD DESIGN
Adding to its distinctive look, the XC's cheek pad design is similar to that of a full-face helmet, with its full-coverage EPS base and removable covers.
VENTED NECK ROLL
Arai's vented neck roll uses the prevailing airflow under the rider's neck to further enhance ventilation by extracting more interior heat and stale air.
ORGANIC SHELL SHAPE

Follows the smooth, linear, naturally reinforcing shape of the egg – one of nature's strongest shapes. The shape "flows" better in the wind, conforming more to the head's natural shape – smaller and less bulbous – and seals better to further reduce wind noise.
DDL-4 VENTILATION
Directly from Arai's RX-Q model – the Ultimate Street Helmet – the XC's DDL-4 exhaust vents are designed to maximize airflow at real-world street speeds
Product Videos
Product Reviews