Product Description
CT-Z
FIT
ARAI IS THE ONLY COMPANY OFFERING MULTIPLE INTERIOR-FIT SHAPES TO BETTER ADDRESS THE INFINITE VARIETY OF RIDERS' HEAD SHAPES AND SIZES.
No one pays more attention to the subtle variations and infinite possibilities of the human head shape than Arai. Why? Because it's the secret to getting the best comfort and fit.
So for more than three decades, Arai has pioneered different shapes – and even different proportions within those shapes – in our various helmet models, working to offer a better fit for more people.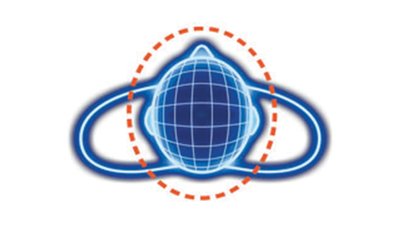 The CT-Z has Arai's INTERMEDIATE OVAL (IO) interior fit shape.*
*A Helmet needs to be tried on in order to determine a proper fit.
---
---
CT-Z
FEATURES
FCS® CHEEK PAD DESIGN
Arai's patented new FCS® Cheek Pad design gives more support over a larger area. It actually wraps under the jaw for extraordinary comfort and stability with minimal pressure.
DUAL-PIVOT SHIELD

The Dual-Pivot shield mechanism allows the shield to rotate up and back so it tucks neatly under the peak. This allows for a very low-peak profile, reducing drag or bucketing at higher street-legal speeds.
ADJUSTABLE PEAK

The peak shields your eyes from the harsh sun glare during those long rides into the sun. And because Arai sweats even the tiniest details to make your ride better, there's also a matte-black band under the peak's leading edge to further reduce glare.
VENTED NECK ROLL
Takes advantage of existing airflow from around the rider's neck to further enhance helmet ventilation by extracting more heat build-up from the interior.
UPPER VENT SYSTEM WITH AIRWING
Diffuser ventilation technology from our Corsair-V race helmet gives you superb airflow and hot air extraction. The fixed AirWing reduces lift and increases aerodynamic stability at highway speeds.
FULLY REMOVABLE DRY COOL LINER
Arai's Dry-Cool® Liner has removable 5mm peel-away surface pads on both sides of the headliner and in the FCS® Cheek Pads to allow you to achieve a close, custom micro-fit for your head and facial shape.
Product Videos
Product Reviews